VPS Hosting for Online Businesses
Buying a VPS server to host and support your online business's website could help in increasing the confidence level among your consumers, about the business, by letting them know that you are never going to make compromises when it comes to the quality of your services. This will help you in building and maintaining the trust and loyalty of your existing and potential customers as when you buy VPS hosting for your business website, it signifies that the website is more reliable than when it is hosted in a shared server and that it has the ability to offer services to the customers in a secure manner.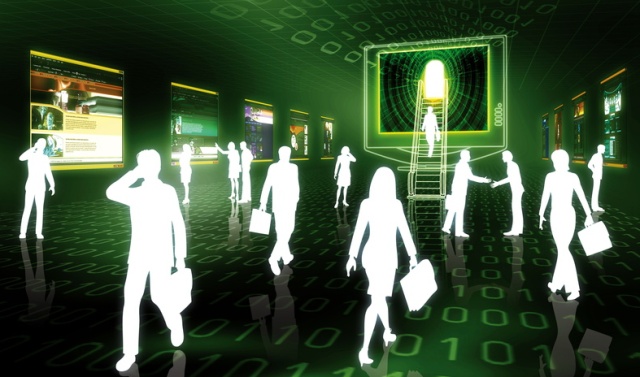 For an instant, let us imagine that you are hosting your business website on a free web hosting provider. Regardless of how professional, trustworthy and good your website seems or how well-known the brand name of your business is, it would still come across to the visitors that you have only made a little or no effort in order to make it secure. This will definitely make your customers go away from your site, searching for a different service provider that has a website that is more secure to purchase services or products, and you'll lose the business. Also, in case the server of the hosting provider goes down, your business website will experience a blackout until they fix their problem, which could be a long time. The main issue with using a free hosting option or a cheap shared hosting option is, more often than not they do not offer the technological capacity or the tools to serve all the necessities of a business website.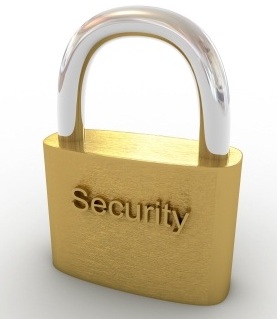 In case you are running an online business, one of the most important things is making sure that your website stays online around the clock. It is also important to make sure that it offers the highest possible level of security for the consumers who make transactions through it. This makes VPS hosting the best option. VPS servers are a robust and highly secure hosting option, which can guarantee 99.9% uptime. When you buy VPS servers, you will get root access to your server and will be capable of customizing and configuring it according to your necessities. VPS hosting lets you be in full control over the server and website. In addition, by utilizing all the secure and reliable features on VPS servers, you will be able to run an online business with no issues and create a good reputation amongst the customers.
BACK TO ARTICLES